Ms. Sunny Zhao – Okaidi

"We moved to the CEO SUITE LG Twin Towers, Beijing Business Centre several months ago, and we totally feel that it is very perfect for us.
The reception team always takes initiative in attending to our needs and are very professional. For example, they help take care of our urgent shipping requirements for documents on time. If there are I.T. problems, they are also fixed immediately… and so on….
The overall ambience is very comfortable and relaxed, I think it helps energize us as we work.
Finally, we thank CEO SUITE for their good service and strong support."

Ms. Bai Lu – Class Action Refund

"It has been a very pleasant experience staying with CEO SUITE for the past 8 years primarily because of the professional services extended by the CEO SUITE staff. I feel most comfortable working in the office and the whole team has been nice and cooperative. I find the following points the most outstanding in terms of CEO SUITE's service:
Always clean and tidy work environment.
Prompt action on any work-related request.
Annual work party to bring clients closer.
Mr. Ravi Ranjan – Union Bank of India

"We have moved our office to CEO Suite (Beijing) in the year of 2009. Since then we are your client taking benefits of your excellent services. I feel we have got an excellent work place to work in.
All of CEO suite staff is excellent, understanding and cooperative."
Maria Lourdes Lozada – President and Managing Director Kravis Consulting Inc.

"First of all, I just want to acknowledge your professionalism in assisting me yesterday.
Likewise, I'm impressed on the way you answered the phone on behalf of Kravis Consulting.
It was my first time to call Kravis's landline and you sounded very business-like which is what we wanted when dealing with our clients."
Patrick Puddle – Red Dragon Capital LTD

"Just to add, it is / has been a real pleasure to work with you all. Very helpful and a professional attitude.
I actually feel like we are working together rather than against each other unlike many other serviced office providers
As well as making life easier for us all, this is also good business too and is one of the reasons why I've kept an office with CEO for about a year at contract expiration even though I've probably used it for less than 2 months in total over the period.
I would definitely recommend / come back to CEO KL in future if there's a need for offices in KL."

Martin Heimann – Managing Partner of Orange Translations Inc.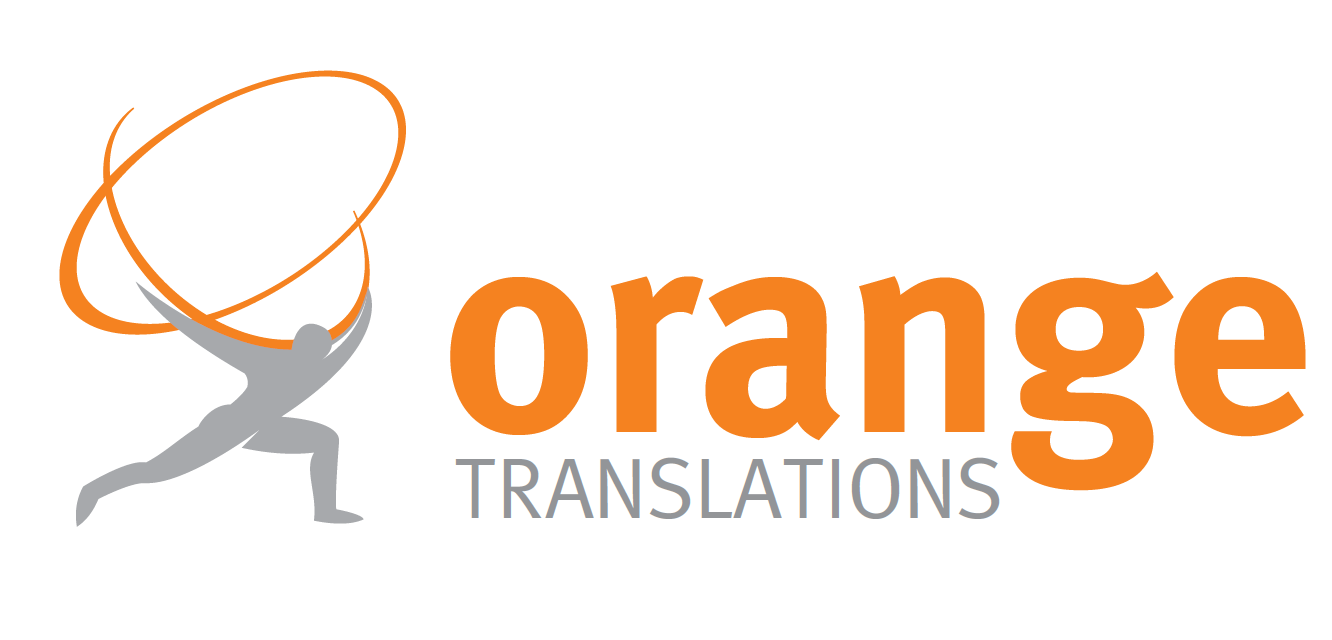 "...I think I speak for everyone here when I say that we are very happy with the services and support provided by your team. Thank you, and keep up the good work!"

Cyrille Armanger – Managing Director of The Digital Cube
I wanted to thank you and your team for your impeccable services, the amenities and service delivered by CEO SUITE have been outstanding during my stay and it is with great regret that I leave CEO SUITE Malaysia.
I believe there is no equivalent with such services in Malaysia and I would definitely recommend anyone to work in such a cozy yet professionally-friendly environment.
Michael Lenihan – Project Consultant for RIDOV Group
"Good Morning CEO SUITE Q Sentral Team,
I have now returned back to Australia for a few days. On Thursday I will leave for Bangkok, Vietnam and Cambodia until mid-March where I hope to return late March 2016 for one month.
I do want to thank you formally for your team's hard work in terms of making our transition into the CEO SUITE Malaysia very smoothly.
Your eyes to detail, professionalism and commitment to excellent customer services has given us (me) the confidence that my client RIDOV has made the right choice to open its office with CEO SUITE Q Sentral.
The CEO SUITE team has made us feel welcome and comfortable from day one.
You all have a great sense of humour that always make me smile and want to come to work every day. You should be very proud of yourselves, you all have a natural ability to work fantastically as a team offering your own individual unique qualities.
Nothing is too much trouble for you……I would not hesitate hiring each one of you because of your abilities and capabilities that you bring to CEO SUITE. They are very lucky to have you looking after their Brand.
Just a note* I was at work on Saturday where I had the pleasure of meeting one of your team members who was diligently coordinating confidently the pest control of our suites. She was very direct with her requirements to the contractor with no fuss only to get the job done.. Well done.. Everyone..
See you next month"
PTS Consulting (Singapore) Pte Ltd: Jonathan Senycia – Managing Director
"We all at PTS Consulting thank CEO SUITE for providing a quality service over the years that we have resided at Singapore Land Tower. As with all expanding companies it is time that we now 'fly the nest' and take up our own office space going forward. It goes without saying that if we get any referrals for managed office space that CEO are top of the list! And hope that you will keep us in mind if any of your clients ask for a 'one stop shop' to take on their own facilities as we have. We will have an official opening party at the end of this month and hope you can join us."
Amerada Hess – Paul Ebdale, Vice President
"CEO SUITE is the smoothest entry into corporate Indonesia you could ever hope for."