CEO SUITE Shanghai World Financial Center Successfully Hosts "WanderWomen Society, Episode I" for Career Women in Shanghai
CEO SUITE successfully hosted a special event for the empowerment of career women in Shanghai, China entitled, "Wanderwomen Society – Episode I," last September 21, 2016 at the prestigious CEO SUITE Shanghai World Financial Center in Pudong, Shanghai. The event was organized in partnership with TOLMAO and Digital Bootcamp Asia.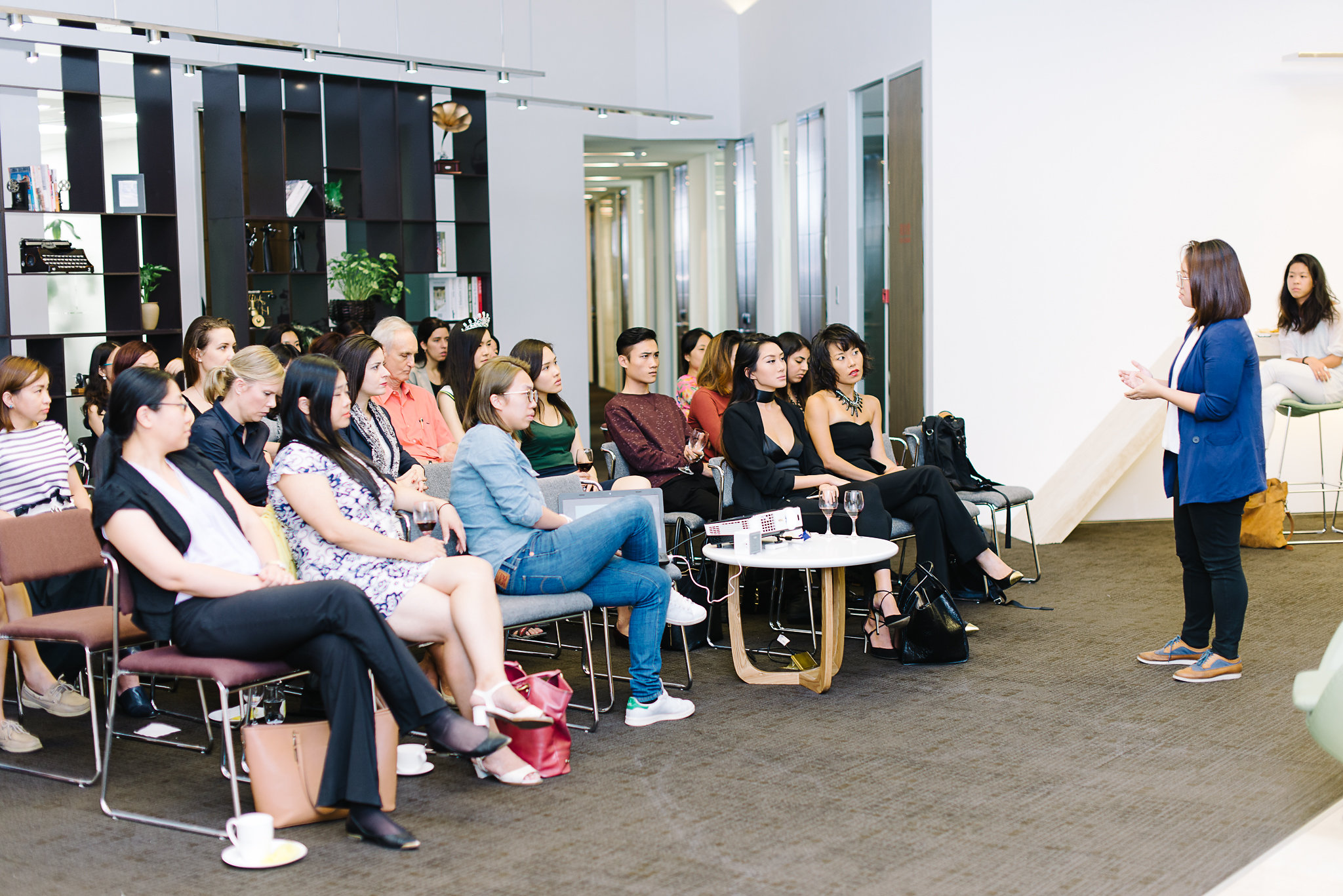 The main speakers during the event included VIPs like Ms. Veronica Feng, Marketing Director for Asia Pacific at Air Liquide; Ms. 朱恬乐 Clover, Miss Earth China; and Mr. Michael Rosenthal, Miss Earth China National Director and President of US Green Solutions. (L-R: shown in below photo)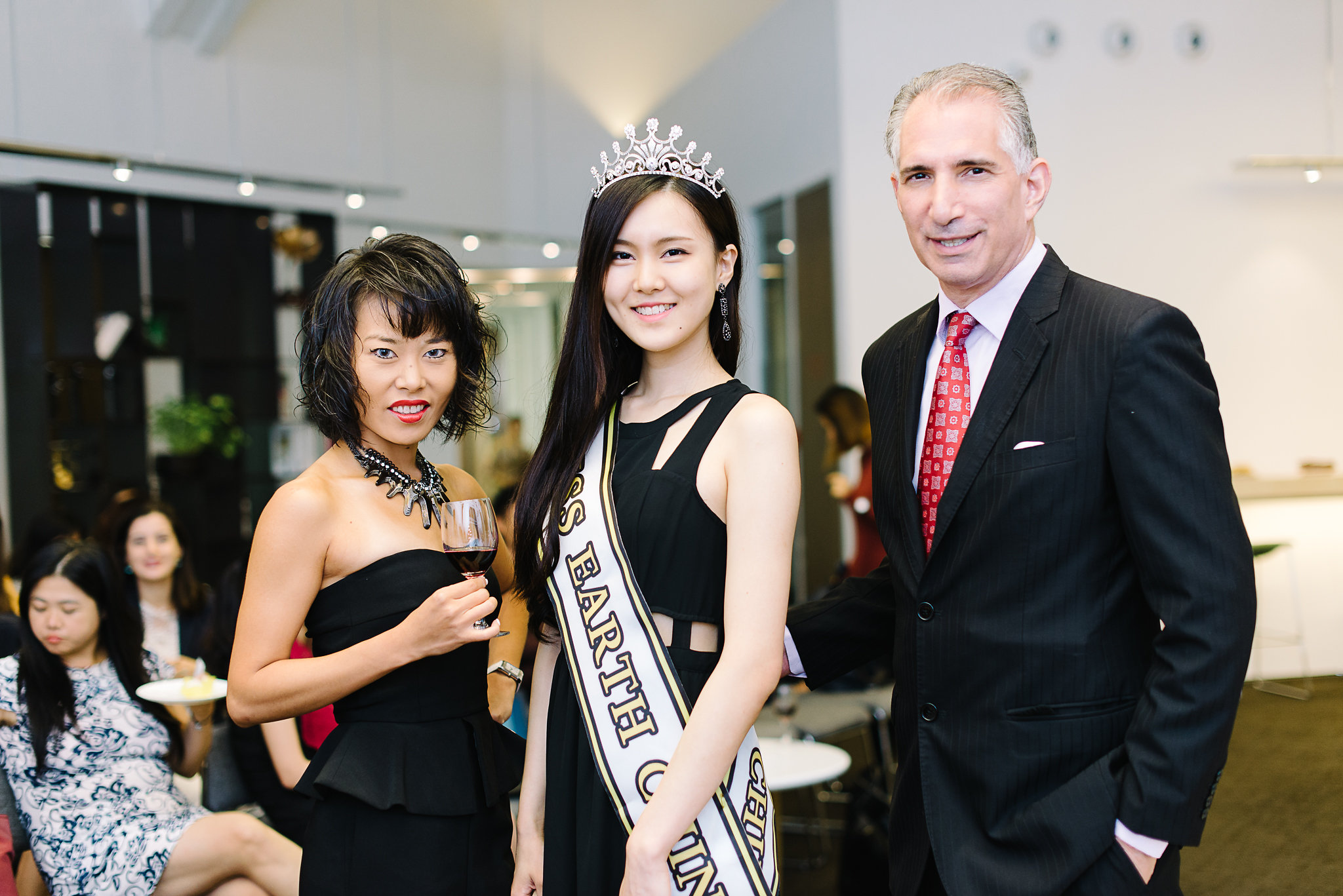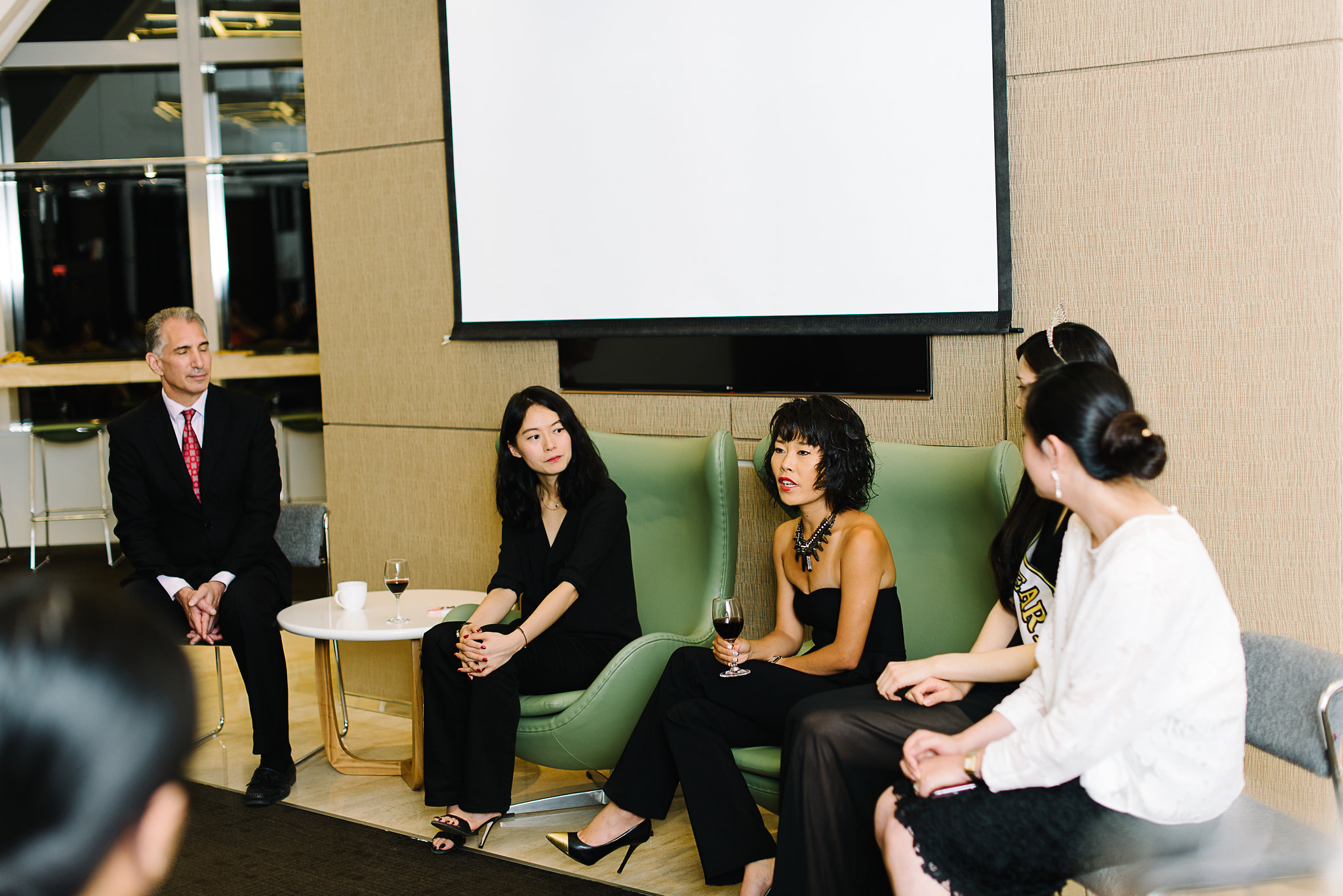 The event was attended by top lady executives in Shanghai like Jie Gao, Founder of Vivajie Creative; Emmy Teo, CEO of Fashory; Stephany Zoo, China Marketing Lead at SAP Anywhere; Stella, Owner/Partner at Salotto G Restaurant and CEO at L.I.T. Fashion Company; and Jina Shin, International Business Developer at Tolmao Group.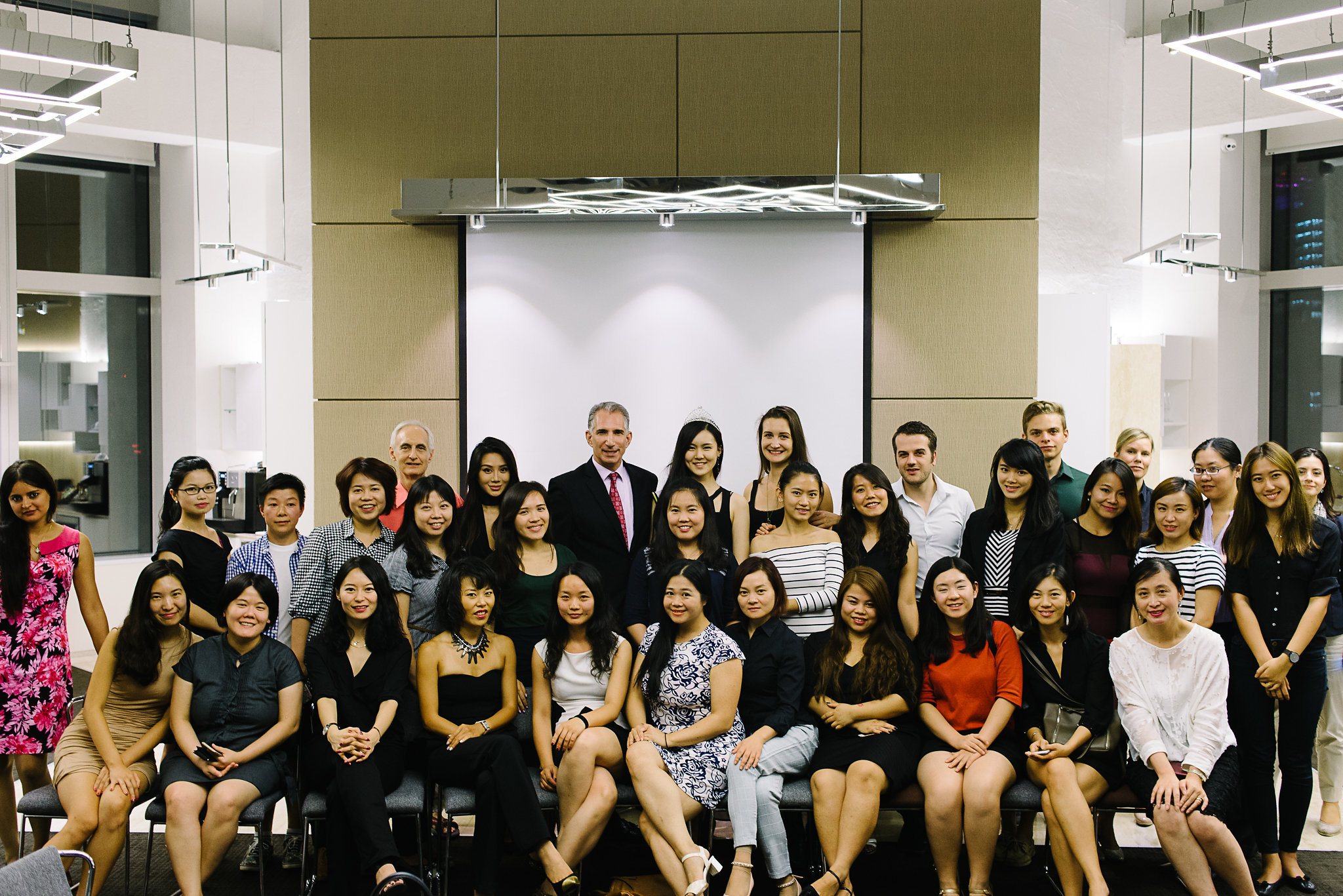 The event, that became a forum for top women executives to discuss present challenges faced and opportunities, was held at the luxurious business center of CEO SUITE located at the 28th floor of the Shanghai World Financial Centre (SWFC), a premiere business landmark in Pudong, Shanghai. Towering to 101 storeys, SWFC was designed with a specific vision in mind – for it to be a city-within-a-city. The tower has spectacular observation decks, five-star hotel and spa, media center and shopping malls.
CEO SUITE has two other premium business centers in Shanghai that include the Bank of Shanghai in Pudong and Hong Kong New World Tower in Puxi, Shanghai; plus, one in Beijing at the iconic LG Twin Towers.
To know more about CEO SUITE's prestigious business centers in Shanghai, China, please visit: http://www.ceosuite.com/serviced-offices/shanghai/.