Serviced Offices

What is a Serviced Office?
Serviced offices, commonly known as managed offices, business centres, and executive suites, refer to an office or an office building offering fully-equipped office facilities and is managed by a service facility management company which allows businesses from start-ups to Small and Medium-Scale Enterprises, to large scale companies to rent office spaces suitable and customizable on their need. Naturally, a serviced office is set up to allow small to large office sizes to cater to as few as one person up to 20 persons in one room.
Do you need a serviced office?
Yes. This modern-day approach to
office spaces
provides a complete business solution, which have considerable appeal to small firms and start-ups. However, with serviced offices' complete and equipped offices, most service provides also offer business support services that is considerably favorable for even large-scale companies. With minimal to no capital investment required in leasing an office space, businessmen can enjoy immediate access to fully furnished and well-equipped office facility without having to lose time and lose focus on the other and more important matter in their businesses.
Do I cut cost with getting a Serviced office compared to getting a traditional office space?
Comparing the cost you can cut with getting a serviced office from getting a traditional office differs. It really depends on a lot factors, such as location, building facilities, and amenities, inclusions of the rental, etc., Getting a traditional office space may be less expensive than serviced office but traditional office spaces mostly just include a bare space, and that's it. Additional expenses you would have to consider with this are building dues, electricity, office space set-up, IT set-up, office furniture, telephone lines, office space interiors, etc., In a way, serviced office spaces are offered in a more expensive price because it includes all of these things already. Most of all, serviced office spaces buy you more time for your business. Thus, giving you the capacity to focus on the more important matters to keep your business running smoothly.
Shared Offices

What is a Shared Office?
Also known as Co-Working space, a Shared Office space refers to fully equipped and fully furnished offices that are ready for use and perfect for entrepreneurs & freelancers who doesn't want to work from home, and/or branch office/s. Shared offices usually provide facilities likes mail handling, telephone and internet ready lines and support. Mostly, shared offices are offered in a much lesser rent price compared to traditional working spaces.
Virtual Offices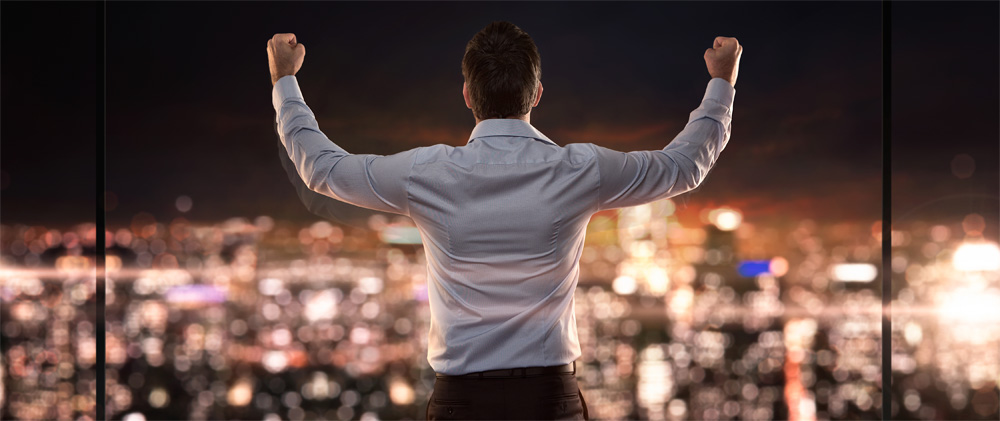 What is a Virtual Office?
A
Virtual office
is a term coined referring to work environments that deliver results through the web, telephone and other technologies. A virtual office is a substitute for the traditional workspace through working off Web-based
IT services
, and phone calls. Virtual offices operate without an actual physical office space; all operations (whether internal or external business processes and communication) are performed with the help of the Internet and phone lines. It requires employee/s to work remotely and perform daily office tasks with the use of software and application tools dependent on the Internet. Most virtual offices offer business address for use and secretarial support.
Do you need a virtual office?
Although a virtual office is not a universal solution to every business, there are many good reasons why it makes sense to consider getting one. For start-ups, the little the capital you would have to let out, the better. This is because you are still starting and testing the waters. Getting a virtual office gets you going with the main and most important business operations and gives you the advantage of having a prestigious and premium business address to present to your clients and business prospects. Even with SMEs, a virtual office helps lessen a business' overhead cost by not requiring your small group of workers to go to the office and actually pay for the physical space. When it comes to large-scale businesses, branching out internationally can be one of your goals. When testing the waters in a totally different market, a virtual office is the best panacea.
Can I upgrade my Virtual Office to Serviced office with CEO SUITE?
Yes, you can. In fact, CEO SUITE welcomes upgrades and downgrades of your availed package. The really great thing about CEO SUITE is that you can customize everything in accordance to your requirement that most service providers do not offer.
Business & Start-up Support Services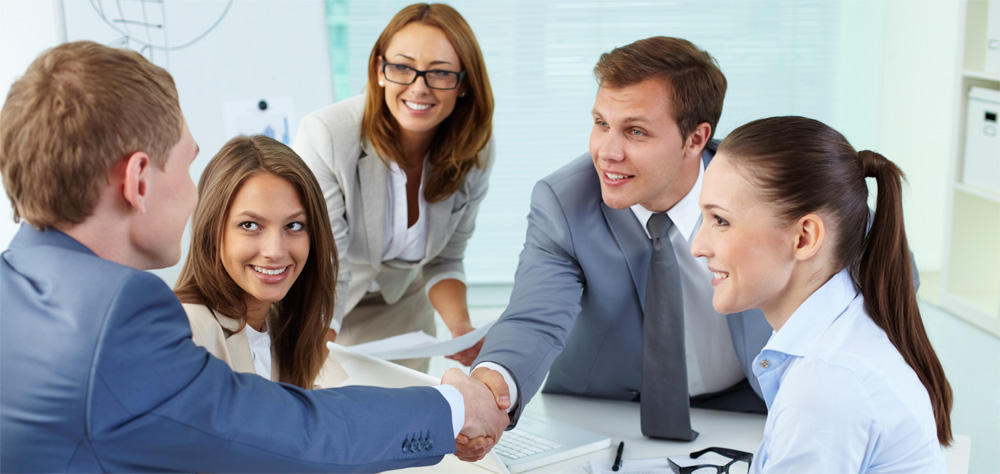 What is Business Start-up Support Services?
Business Start-up Support services
refer to a series of services packaged together that is offered to entrepreneurs who are looking for aid in setting up their new businesses. Very few service providers offer this service. Those few who offer this mostly include services on company registration and business-consulting services for companies seeking to establish their business/es in Asia-Pacific, etc.,
Why would I need business services?
As a newcomer to a totally new and different market internationally, entrepreneurs who are interested in setting up their business and offices in other countries would mean they would have to have in depth knowledge about the current market in their target country, this would cost a great amount of time for research. This is where the need of support services arises. The nitty-gritty details of business registration would also mean a great amount of effort and time have to be allotted, and this is not a one-time deal- it is a continuous effort annually. With Business Start-up support services, these things and more are well taken-cared of, while business owners can focus on more important matters to keep their companies running efficiently.

CEO SUITE, with its significant years of service in the region, has contributed a lot to the success of business start-ups, SMEs, and many blue-chip multinational companies. It is committed to provide premium quality serviced offices, virtual offices and professional business support services to all types of companies.
About CEO SUITE

There are many other service providers. Why should I go for CEO SUITE?
There are many other service providers in the market, and the choice is yours. CEO SUITE has proven throughout decades their intimate industry knowledge, managed by top-calibre, multilingual management team, CEO SUITE offers a one-stop service station tailored to all your business requirements. With unbeatable flexible lease terms, whether clients need at least office space for one person, or a larger office space requirement for 50 employees, CEO SUITE has office space layouts from private managerial suites, to open plan layouts and made-to-order arrangements in a combination of suites. Furnished offices can be rented on a daily, weekly, monthly or yearly basis- whatever your requirement demands. You can make quick and more abrupt responses to market changes with CEO SUITE's flexible office space commitments. With a promise of excellence and commitment, CEO SUITE is proven to have partnered with their clients throughout their journey to success.
Where are the other CEO SUITE Business Centres located?
CEO SUITE holds strong network presence across Asia with over 18 business centres across 9 central business districts. All CEO SUITE Business Centres are strategically situated in the heart of a city's commerce, making it convenient for all clients to operate and continuously network their businesses around its premises and nearby areas. CEO SUITE Business Centres can be found in progressive business cities in Asia like Jakarta, Kuala Lumpur, Shanghai, Singapore, Beijing, Manila, Bangkok, Seoul, and Hanoi.