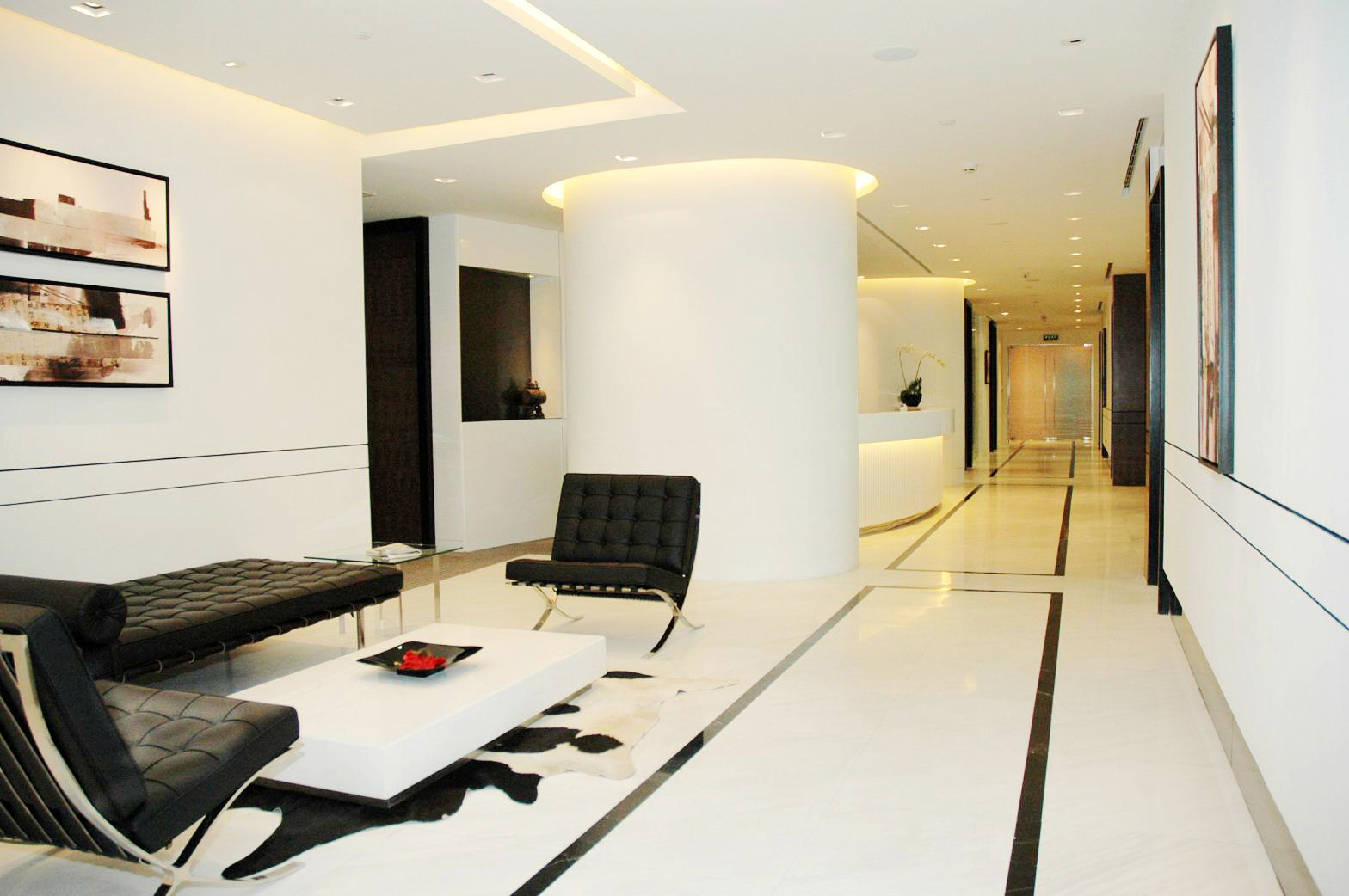 Quality Professional Business Support in Kuala Lumpur
Professional Business Support in Kuala Lumpur includes professional, highly effective services, from virtual standpoint, which can all be also tailor fitted particularly to make ends meet with each client's needs. CEO SUITE Business support is operating in 9 cities, 9 business hubs in Asia, and working to maximize impending and possible growth for your and your business.
Find out the CEO SUITE difference and experience the premium service offerings for yourself. You may call +603 2615 2688 for further assistance and more information.
Extra services can also be taken care for by CEO SUITE such as catering services, flight bookings, etc.